Global Ambassadors
2019-2020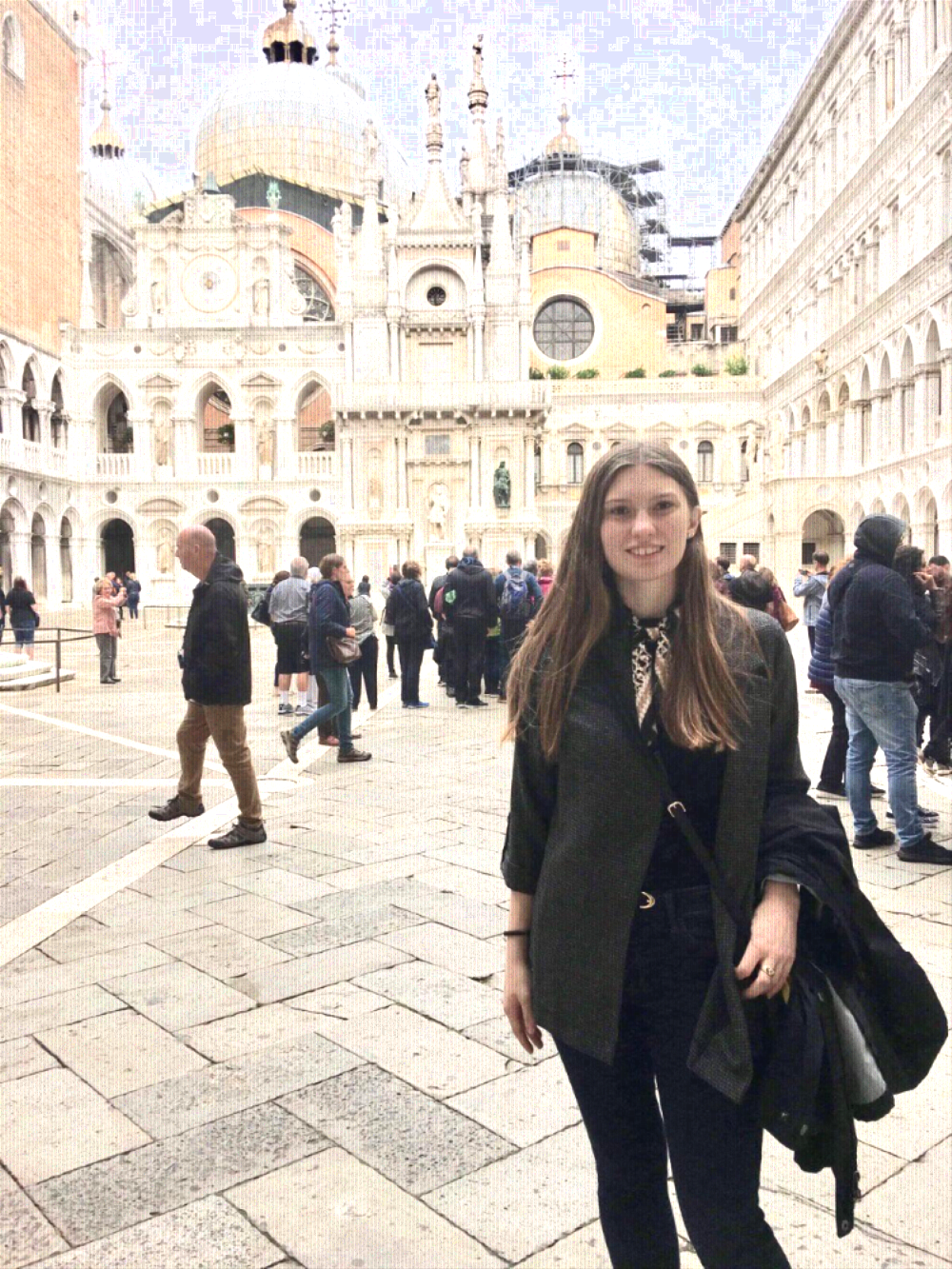 Katelyn Richardson
Hiya! My name is Katelyn Richardson. Currently, I am a senior working toward a history major, music minor, and two certificates. I was part of the London Abroad program in Fall 2018. I fell in love with the pace and way of life in London, and I desperately hope that I can go back soon. Through my two classes, my internship at the National Army Museum, and the supportive relationships I developed with my homestay family and other abroad students, I grew personally, professionally, and academically by broadening my global perspective in a diverse, yet supportive, environment. If I had to choose two benefits of student abroad, it would be the variety of cultural experiences I fully embraced and the relationships I developed.
---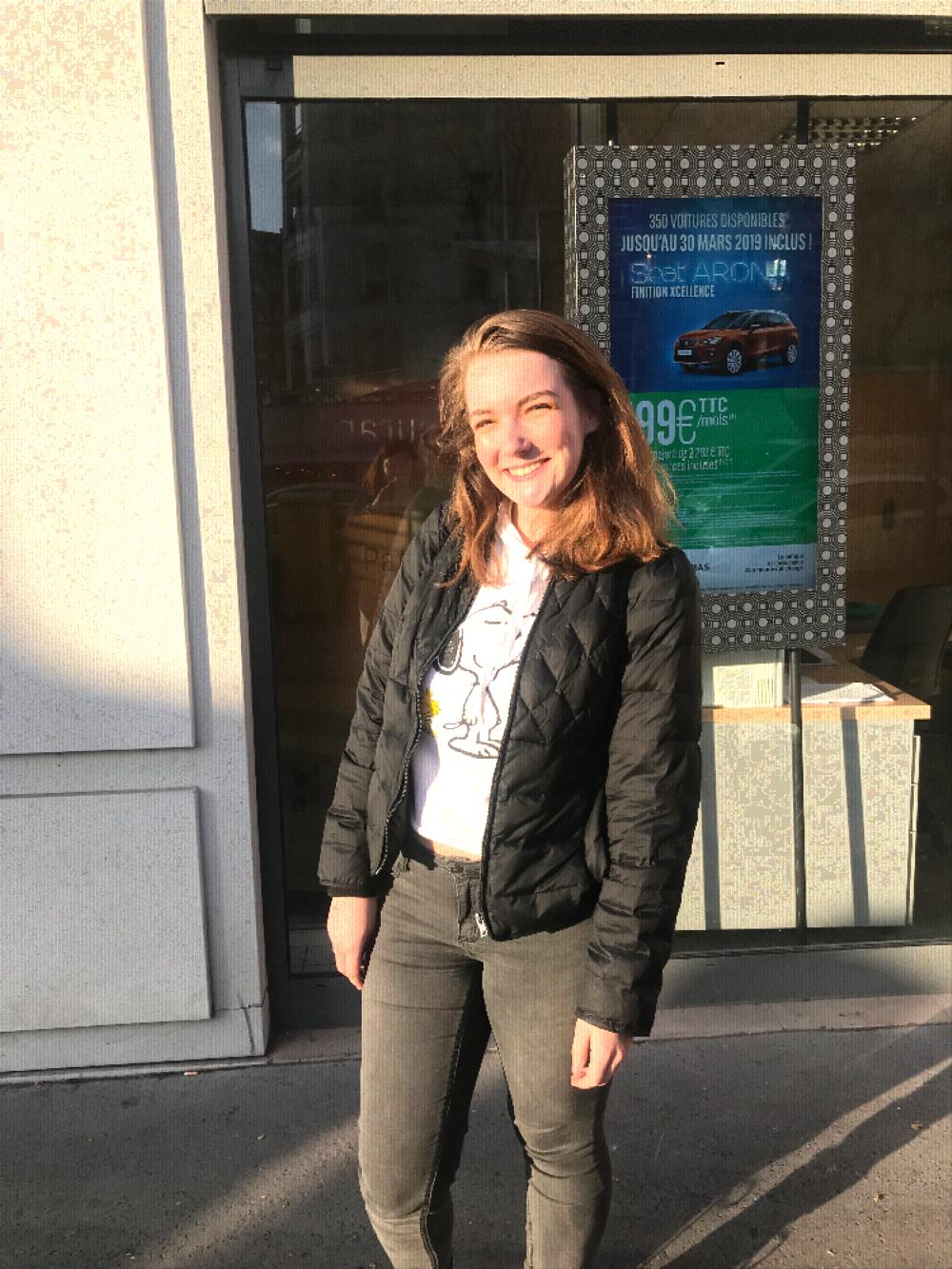 Savanna Sewell
Hello! I'm Savanna Sewell, a junior Communication Studies and French double major. I studied in Paris in the spring of 2019, lived with a French family and took all of my classes in French. I was able to experience true Parisian life and develop my language and cultural skills in an authentic way. I traveled extensively throughout France and the surrounding countries and gained a lot of self-sufficiency. I absolutely adored living abroad, especially in France, and would love to return someday, potentially for academics and maybe even to live for an extended period of time! I want you to be able to enjoy the opportunities I did and have an experience as wonderful as mine, so feel free to reach out at any time via email or Facebook!

---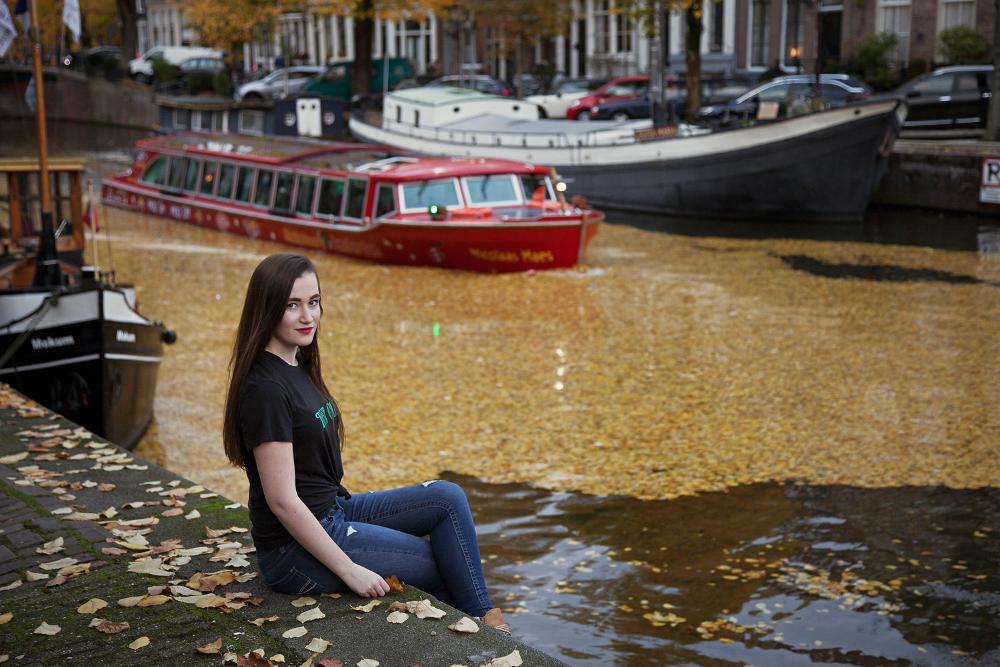 Claire Reid
Hi, I'm Claire Reid. I'm a senior majoring in English and Psychology, and I spent a semester in the beautiful Emerald Isle! My experience in Limerick was amazing and I can't recommend it enough. While abroad, I also managed to visit Vienna, Amsterdam, London, Belfast, and Iceland! I learned so much both in and out of the classroom in my time abroad. I had a wonderful time experiencing other cultures and ways of life, and I wouldn't trade a second of it! To anyone considering studying abroad while at Hollins, I say "Your mountain is waiting, so get on your way!"
Brooke Talada
I'm an Environmental Studies major and Biology minor who studied abroad in Perugia, Italy in the Fall of 2018, and most recently did a J-Term marine research trip in St. John, USVI. I choose to study in Perugia as it was the least touristy program in Italy, and the school itself boasted diverse classes and a small number of students. Traveling abroad allowed me to gain confidence and to explore opportunities that otherwise I would not have had the chance to. I am excited to be graduating in the spring and to continue traveling internationally as well as domestically this summer.