Global Ambassadors
2018-2019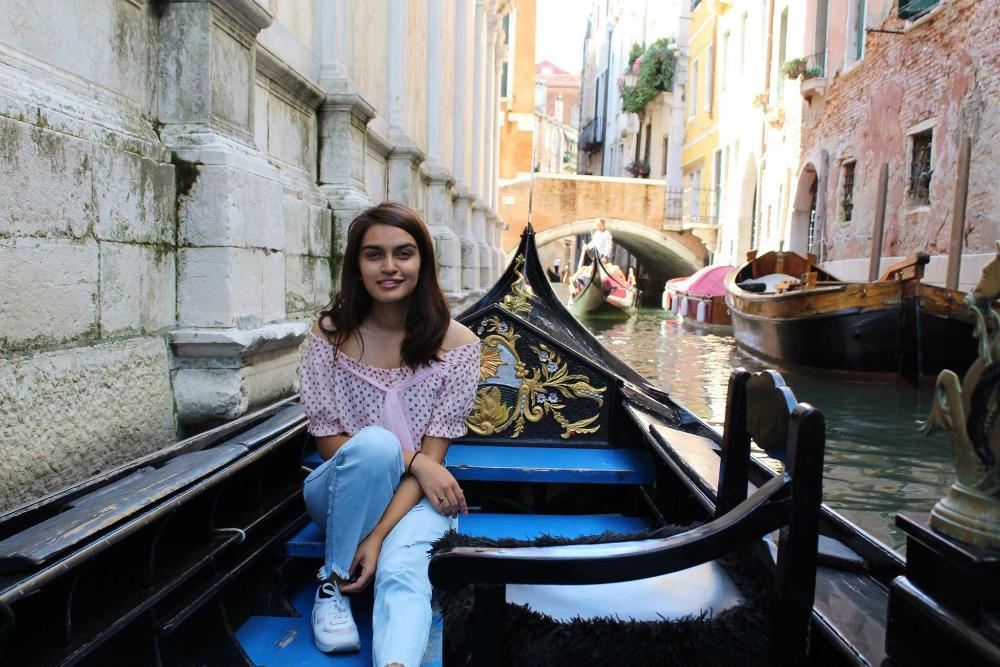 Bibhu Sapkota (Affiliate Programs)
Hi, everyone! I am Bibhu Sapkota, an international student from Nepal, double majoring in Mathematics Data Science and Applied Economics. I studied a semester abroad in Perugia, Italy for fall 2018 at Umbra Institute through Arcadia University. During my time in Italy, I was able to take classes like Italian Renaissance, Roman Empire, Business of Wine, and Italian Language which helped me better understand the Italian culture, lifestyle, and its rich history. I was able to completely immerse myself in the Italian environment through several community engagement opportunities such as volunteering at the UNICEF chapter of Perugia, and having several class related field trips around the country. Being someone who always wanted to travel the world and learn different cultures, I was able to fulfill my dreams through my study abroad opportunity. I want your abroad experience to be as great as mine. If you have any questions, please feel free to email me at SapkotaB@hollins.edu!
---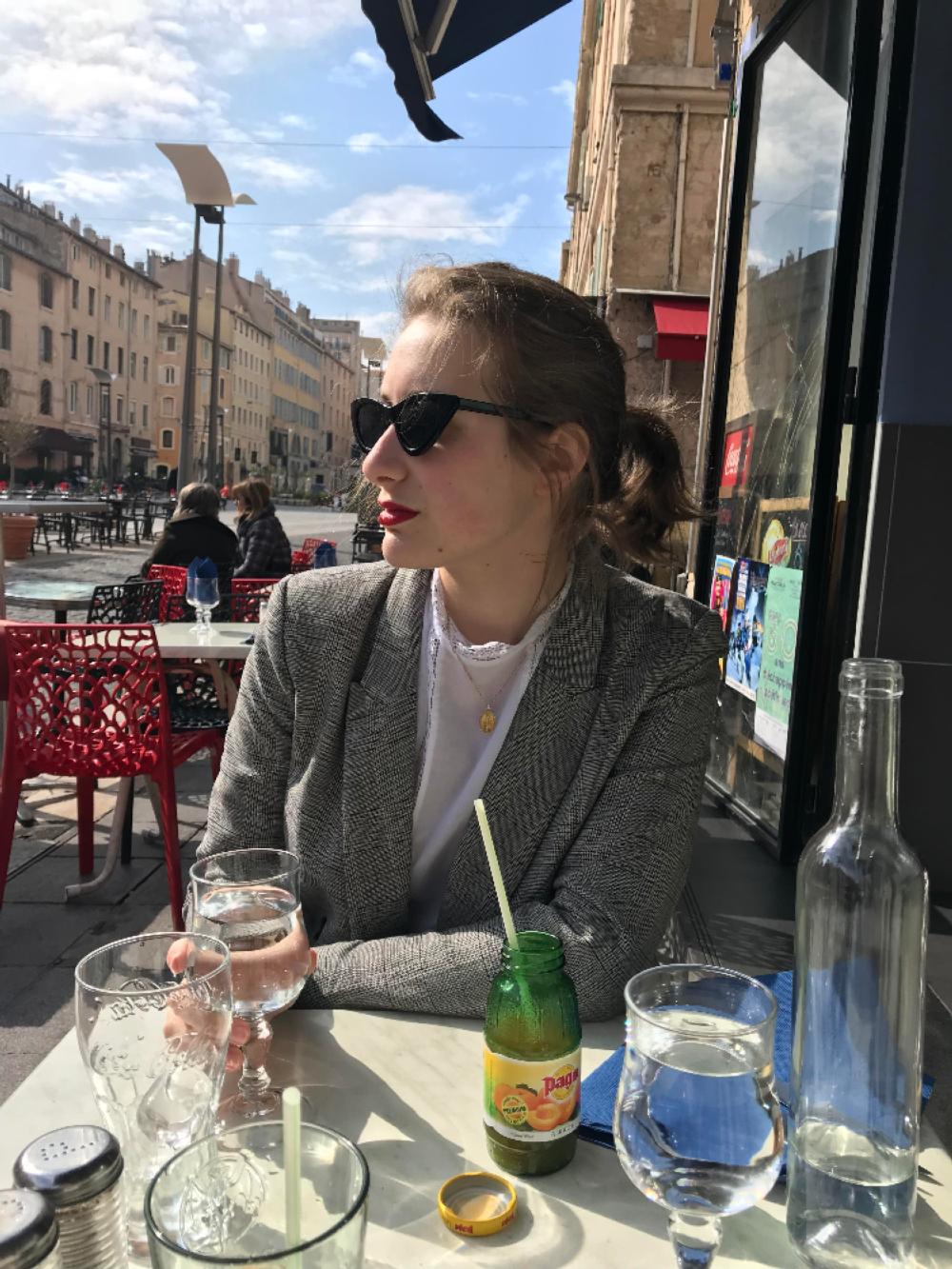 Elise Schloff (Paris)
Hello! I'm Elise Schloff and I'm a senior Women's Studies and Art History double major. I spent the spring of my junior year in Paris with the Hollins Abroad - Paris program. While in Paris, I had the opportunity to see art I'd studied in school in person and discover and be inspired by so many new artists as well as to greatly progress my French skills. I also had the chance to travel to numerous other cities and countries, including Istanbul and Copenhagen. My semester abroad was hugely influential upon my studies as well as my life and I want your abroad experience to be just as special! I'm available to answer any questions you may have, feel free to email me at SchloffEC@hollins.edu!
---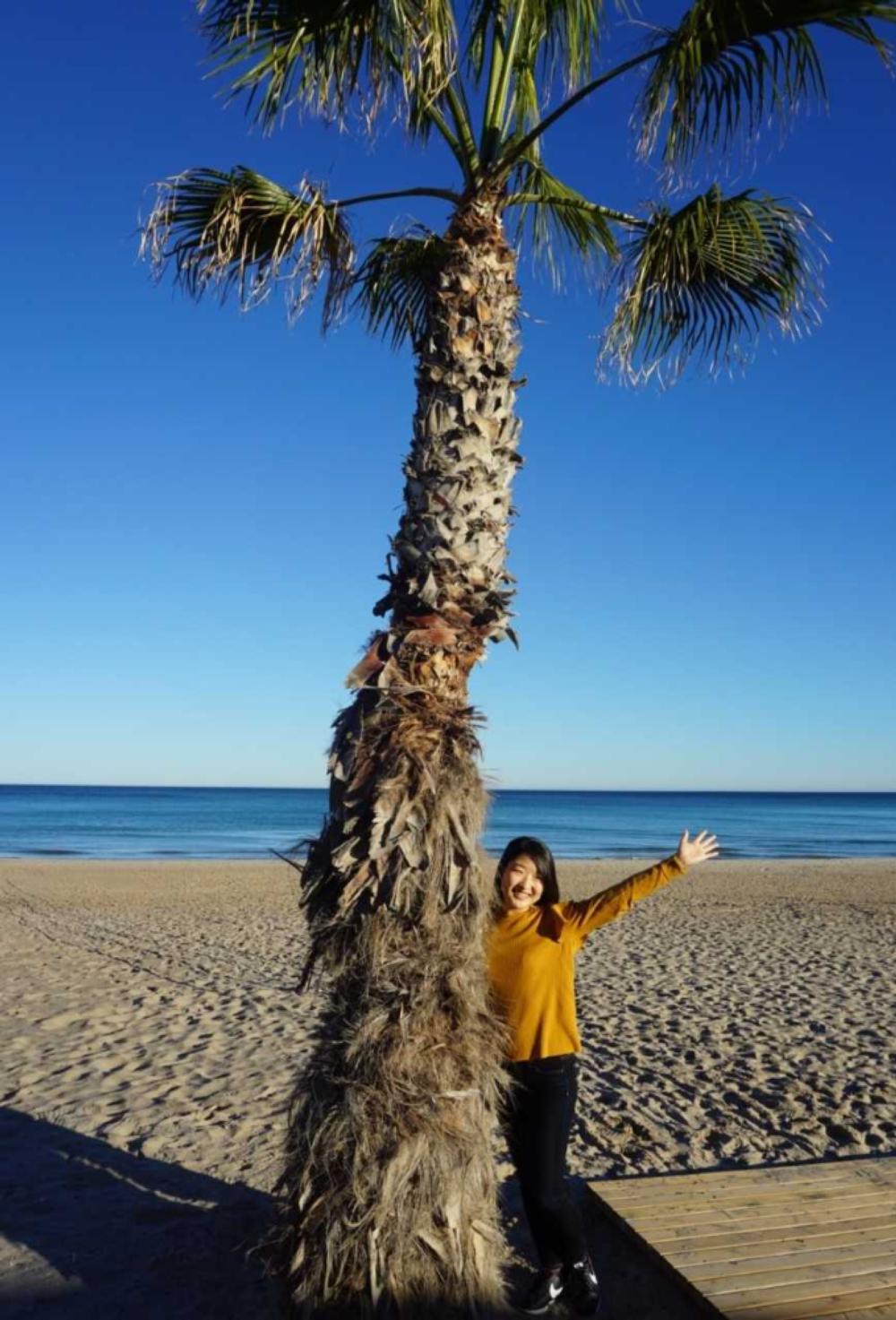 Yurie Nakamura (J-term Language Immersion)
Hello, everyone! I'm Yurie Nakamura, a senior Business major. I studied in Alicante, Spain, in the J-term 2018 with Spanish Studies Abroad. I stayed with a Spanish host family and took Spanish classes 4 hours in a day during weekdays. Even though it was only a month, I learned Spanish culture, life, food, family, history, and my Spanish skills improved incredibly. This program broadened my perspectives and helped me develop my self-confidence. If you are considering study abroad, but cannot do a semester abroad because of credits or other reasons, a short term program is a great option. Also, I'm an international student from Japan and have been the Japanese class tutor since my freshman year. So I'm able to answer some questions regarding to the exchange program with Kansai-Gaidai, Japan, as well. If you are interested in short-term programs or the exchange program in Japan and want to talk more, please send me an email at NakamuraY@hollins.edu.
---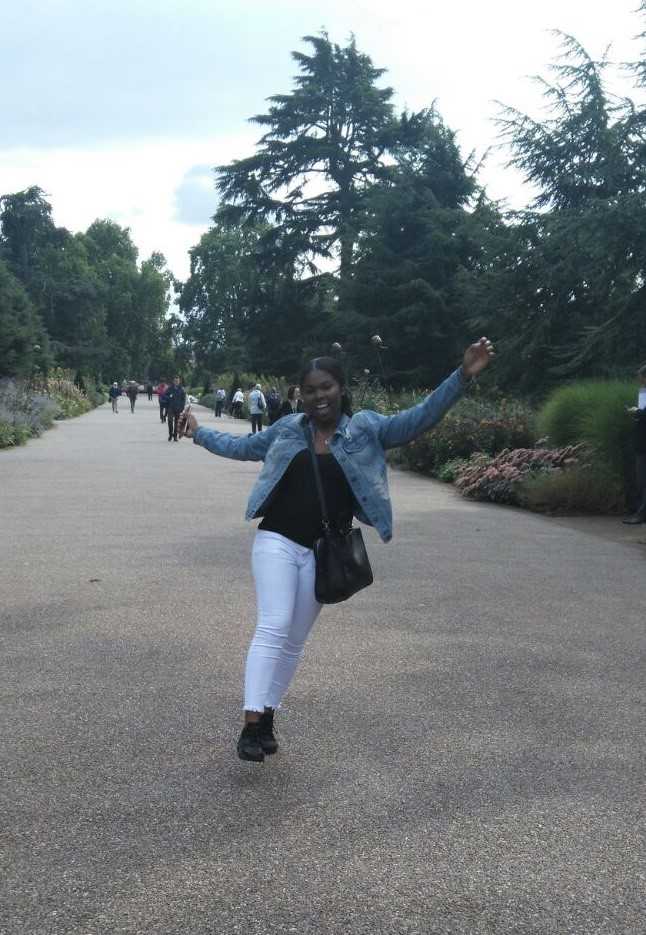 Vejae McLean (London)
Hi! My name is Vejae McLean and I am senior majoring in both Business and Economics. I studied in London in the fall of 2017 with the Hollins Abroad - London program. I took classes as well as completed a part time internship. I got the opportunity to experience an amazing city with a small group that I made valuable friendships out of. I was able to explore and improve upon different aspects of myself as it relates to social interactions, professional development and even my fashion sense. I came back from the experience a more well-rounded individual, which I am extremely grateful for, and am sure others would be too. I'd be happy to chat more about my experience and answer any questions, my email is McLeanV@hollins.edu!