Welcome to the Hollins Abroad Application site!
This website facilitates the advising and application process for
Hollins student
s who want to study abroad on any of our program offerings, as well as
external candidates
(of any gender) who wish to study abroad on our London semester or London Summer Internship programs. The website is hosted by Terra Dotta (aka Studio Abroad), which is why you may hear it referenced as such.
Please Note: Due to the global COVID-19 (Coronavirus) pandemic, Hollins has suspended the summer London Internship program for Summer 2021. At this time, we are anticipating that Hollins approved study abroad programs will run as planned in AY2021-22. However, the global impact of the COVID-19 virus is still uncertain and this may change. We are constantly monitoring the situation on the ground for all of our study abroad programs and will keep you abreast of any changes as they occur.
Hollins University students may also apply to a number of
affiliated and faculty-led programs*
. Links to the brochure pages for each of those programs can be found by clicking on "List of Programs (for Hollins Students)" in the column to the left. (*Not all faculty-led trips will appear on this site. Please consult the registrar's course listings for a full list of faculty-led trips and contact the professor leading the trip directly for instructions on how to apply.)
Each program has a
"Brochure Page"
which will contain all the details regarding the program you are considering. When you click
"Apply Now"
from the Brochure page for each program, you will first be directed to create an account and enter some basic information. Be sure to designate which school you are from. You will then be able to apply for the program you want to attend (if we are currently accepting applications).
For complete directions on the application process
, please click on "Start Here" in the column to your left, and then "How to Apply," which will appear underneath.
You can find us in Turner Hall (#39 on the
campus map
). Contact us at abroad@hollins.edu to schedule an advising appointment. Call or email us if you'd like to be contacted by a program alumna. We look forward to meeting you and making your dreams of study abroad come true!
Did you know that studying abroad can place you ahead of the pack as a job candidate? According to a recent study from the Institute of International Education (IIE) entitled "Gaining an Employment Edge: The Impact of Study Abroad on 21st Century Skills & Career Prospects in the United States," study abroad provides a unique opportunity for students to gain work-related skills in a global context. It contributes to the development of a wide range of transferable job skills, expands career opportunities, and makes candidates more attractive to potential employers. Students make gains in important areas such as intercultural competency, communication, problem-solving, language, resiliency, flexibility, and major-related knowledge. Employers increasingly want to see international experience on potential employees' resumes, as it demonstrates qualities important in today's workplace. Within the context of today's global economy, most students will move into jobs where they work for or do business with international companies, as well as work with diverse colleagues. Accordingly, the work-related skills gained through study abroad can be powerful tools for career success. More than half of the survey respondents across all majors and industries believed that their study abroad experience contributed to a job offer and/or promotion at various points in their career. So what are you waiting for? Start your study abroad adventure now to prepare yourself for amazing career opportunities down the road!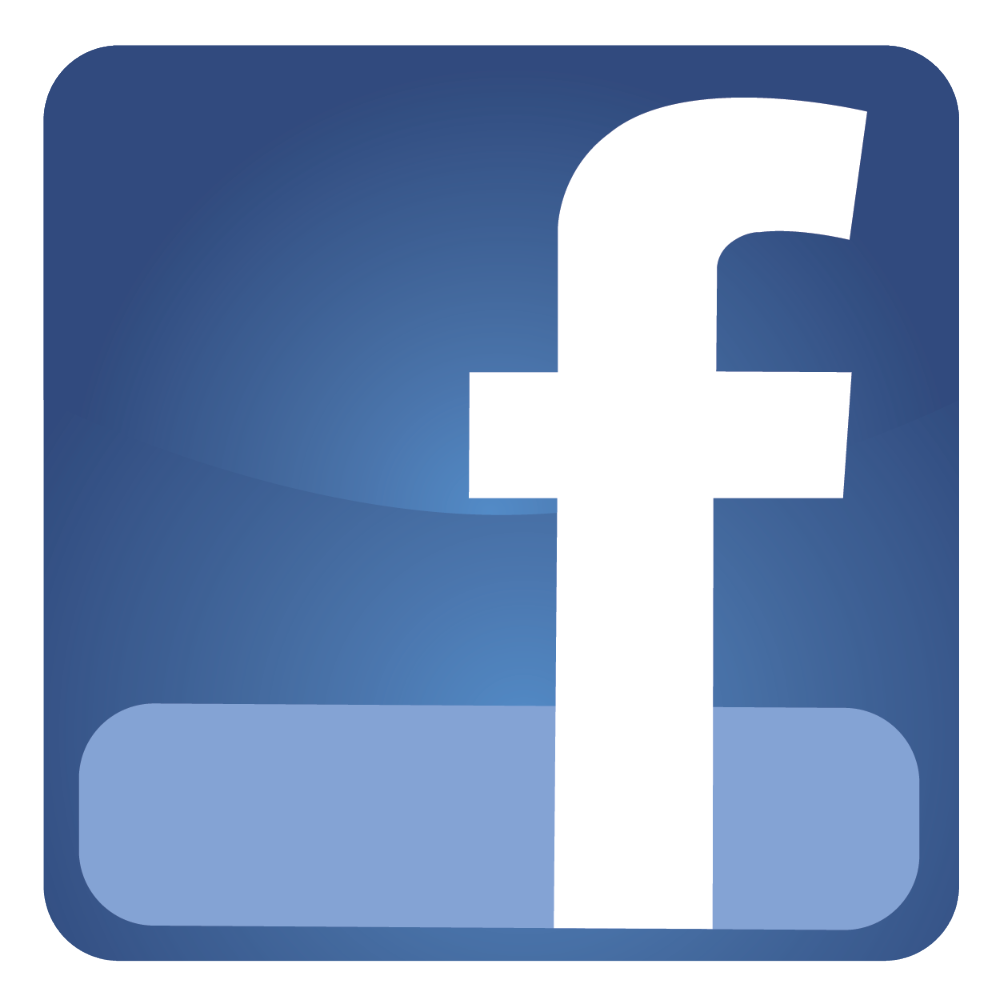 Follow us on Facebook for fun content, updates, and reminders:
Hollins University International Programs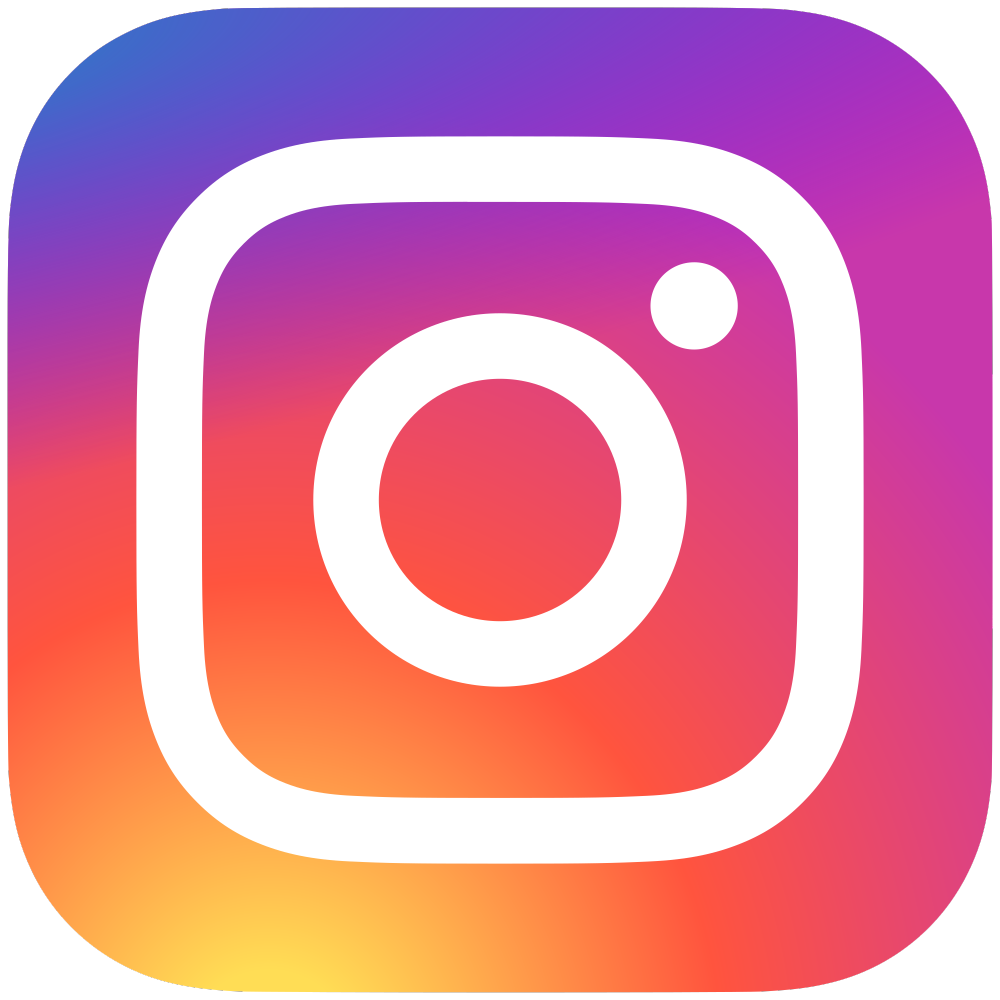 Follow us on Instagram for student photos abroad:
Hollins Abroad