Fall 2017/Spring 2018 Global Ambassadors
Global Ambassadors are available throughout the academic year for Peer and Study Abroad advising. Please feel free to send them an e-mail to ask them your questions and find out more about their abroad experience!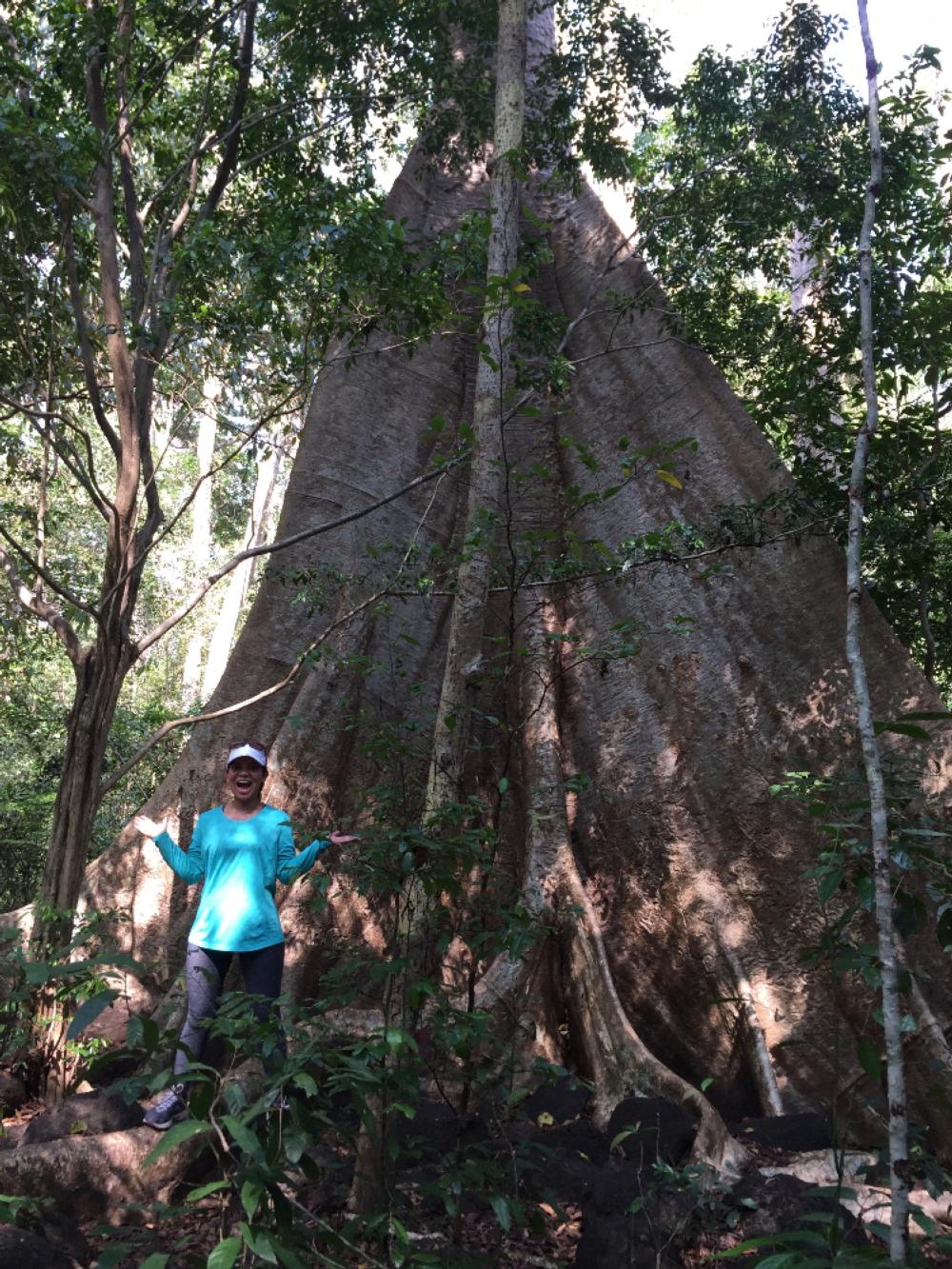 Goma Karki
Hello! I'm Goma Karki, a senior Math and Environmental Science double-major. I studied in Cambodia in the spring of 2017 with the School for Field Studies (SFS), doing a case study to analyze environmental problems and the projects that have worked in response to those problems. Through this program, I was able to meet governmental and non-governmental officials who were experts in wildlife trafficking, deforestation, and indigenous rights. It was truly a once-in-a-lifetime experience. Because of the research opportunities I had in Cambodia, my desire to have a career in the field of environmental science has become much stronger. For someone who loves nature and wants to explore environmental issues, Cambodia is a perfect destination. I want your abroad experience to be as amazing as mine, so if you want to talk more, shoot me an email!
karkig@hollins.edu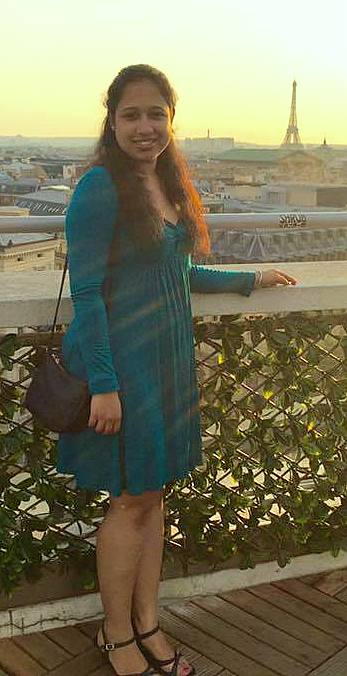 Stuti Thakurta
Hello! My name is Stuti Guha Thakurta, and I'm a senior, double-majoring in Sociology and French. I studied abroad in Paris during the first semester of my junior year and that turned out to be the best decision. Being in Paris everyday felt like a dream and I enjoyed every bit of my time there. Living with a French host family and taking all my classes in French helped me gain a deeper understanding of the language and experience everyday Parisian life. I felt like I learned something new about the history and culture of the city everyday. I decided to go back to Paris this summer to complete an internship with a French non-profit organisation called Le Filon, which helps homeless women in Paris, and I once again had a wonderful learning experience. I fall in love with Paris more and more every time I go there, and I am thrilled to be the Global Ambassador! I would be happy to help you in any way possible, so please do not hesitate to contact me with any questions regarding the Hollins Abroad Paris program, host families, classes, or even Paris in general!
GuhaThakurtaS@hollins.edu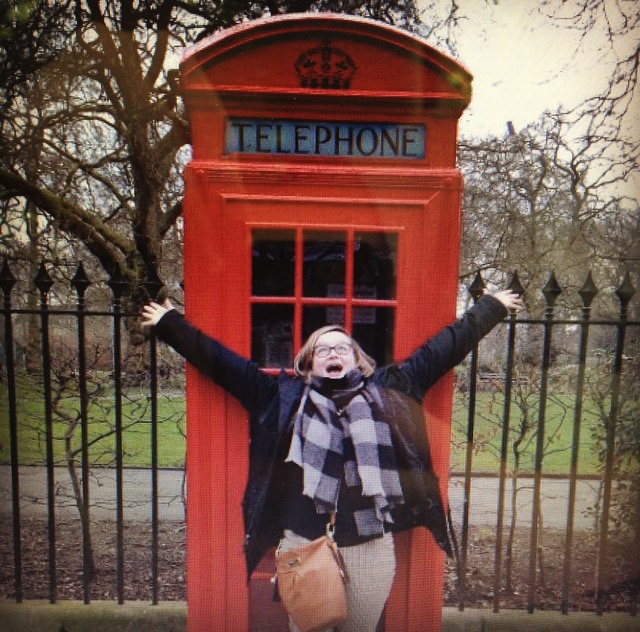 Megan McCranie
Hear that? London is calling...and I'm here to help you answer the call! My name is Megan McCranie and I'm a senior theatre major and business minor going after an Arts Management Certificate. I'm also the President of Alpha Psi Omega. I spent last spring in the vibrant, bustling, beautiful city of London and I mean it when I say that it changed every facet of my life. I was part of the theatre track while I was there, which involved classes that took me to see shows big and small all across London, allowed me to work my acting muscles in a Shakespeare class, and even had me step out of my comfort zone and write my first scene. I was also fortunate enough to be the Development intern under a Hollins alum at the Donmar Warehouse, an award-winning Off West End theatre that taught me vital lessons about how the theatre and arts management world works abroad. Aside from the opportunities to learn in the classroom or at work, being a thread in the ever-changing tapestry that is London was a humbling and inspiring experience all its own, and I am thrilled to be able to share my experience with you all as a Global Ambassador and hopefully inspire you to make London your own. Cheerio!
McCranieMR@hollins.edu